THE CONCEPT
Innovative and sustainable design villas
THE CONCEPT
Innovative and sustainable design villas
PEACE AND CONFIDENCE
Private access to the villas
PEACE AND CONFIDENCE
Private access to the villas
THE BEST LOCATION IN MARBELLA
Surrounded by green areas, parks and only a step away from the beach
THE BEST LOCATION IN MARBELLA
Surrounded by green areas, parks and only a step away from the beach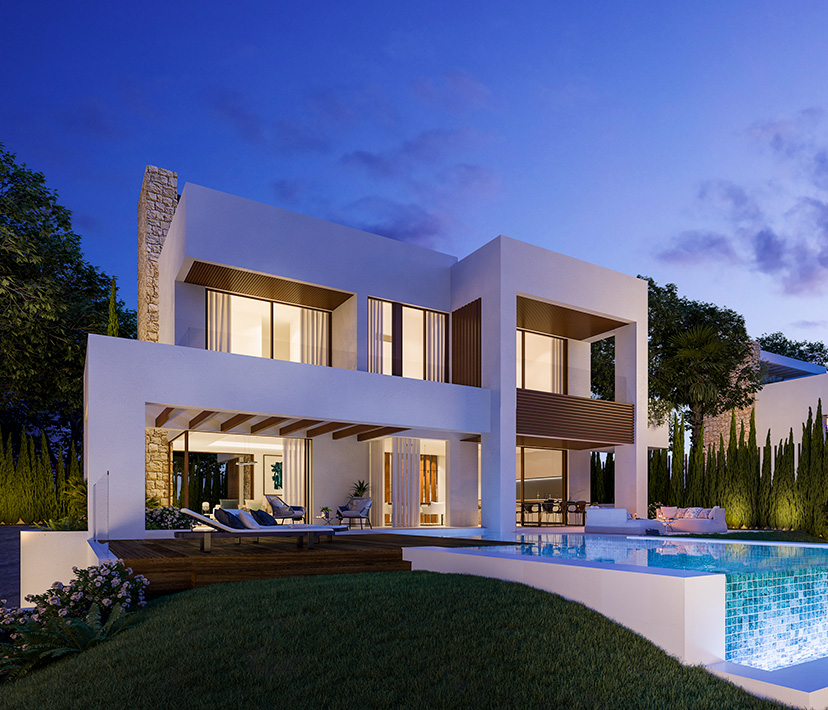 THE CONCEPT
Innovative and sustainable design villas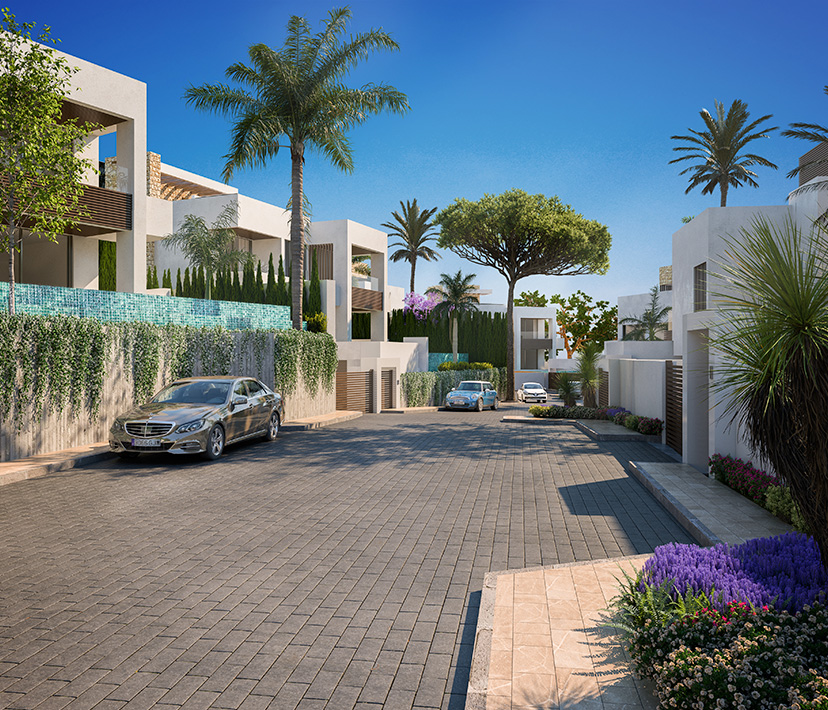 PEACE AND CONFIDENCE
Private access to the villas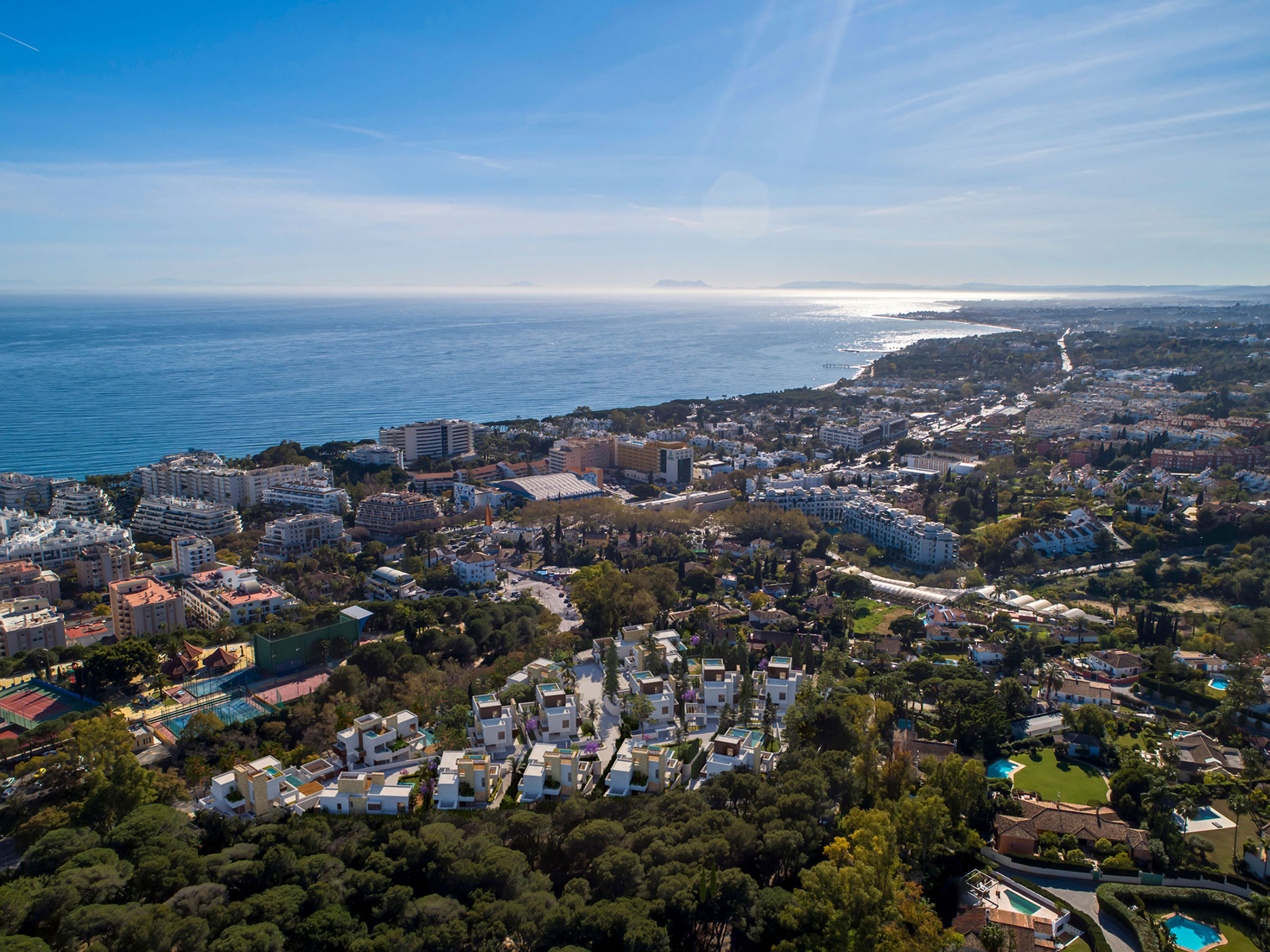 THE BEST LOCATION IN MARBELLA
Surrounded by green areas, parks and only a step away from the beach
concept
DESIGN, LUXURY AND SUSTAINABILITY
Innovative, timeless design, with pure lines that create a harmony of volumes and textures in these luxury villas. Natural light, open spaces, fully equipped kitchens, high quality bathrooms, all surrounded by green areas. Everything you need for a Mediterranean lifestyle.
Sustainability is the main concept of this development. At La Fuente we have chosen natural materials, such as the elegant stone and the oak that are treated with a non-toxic coating, as well as the selection of paints and thermoplastics, that make a sustainable alternative to the PVC and other harmful chemicals.
La Fuente de Marbella / Project / Concept
concept
WE RESPECT NATURE
The respect for nature is key, and therefore the villas offer thermal and acoustic insulation with Class A energy efficiency classification, Altherma heating system and the latest LED circuits, all prepared for the automated control.
La Fuente de Marbella / Project / Concept